Healthcare Hackathon
November 7, 2015 @ 9:30 am

-

7:30 pm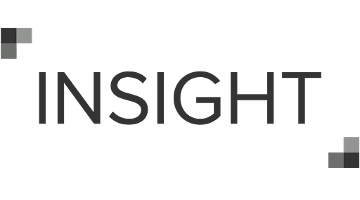 Are you a data scientist? Would you like to be? Do you care about health care? Are you free on November 7th? If you answered yes to these questions, we might have just the event for you.
We are bringing together data enthusiasts to explore and model publicly available health data. You will explore questions related to health care costs, insurance and more. You will work in small groups to tackle one part of the data analysis pipeline: data wrangling, descriptive analytics, or predictive modeling. Project managers and technical experts will be on hand to keep your momentum going.
If you need a break and want to learn something new, there will be plenty of cool speakers discussing topics in healthcare and data science. We will also have a kick-off event the evening before to meet your group and set up your laptop so that the next morning you can all dive into the data right away. For more information about the event visit http://getbetterwithdata.com/
In order to RSVP for this event you will need to fill out an application here. Please note that RSVPs will not be processed through the Meetup platform.
Through the application process we want to learn about you and what you would like to work on. We will use the information you provide to match you to a team.
Schedule:
Kick-off Session: Friday, November 6th at 6:30pm-9:30pm
Data Dive: Saturday, November 7th at 9:30am-7:30pm
Application fee: we will be asking everybody who we invite to join us on November 6th and 7th for a nominal fee of $5 to reserve their spot. We will donate all money collected to a charity which we'll vote on during the data dive.