Events
Check out our meetup to find the next Toronto event!
Email: You can contact us using our email: toronto _at_ wimlds.org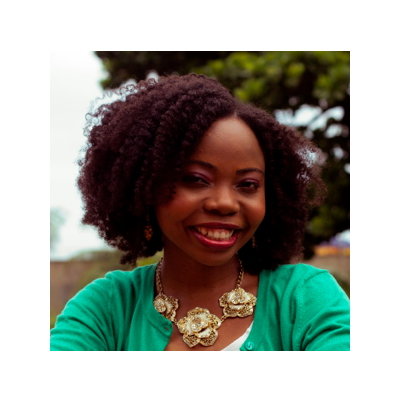 Osayi Lasisi
Osayi Lasisi is a data-driven professional with 8-year+ finance, marketing and communications experience, who helps financial institutions make better decisions using data. Prior to falling in love with the power of data, she worked as an attorney and a Communications director- proof that data science is truly accessible to everyone. She is passionate about her family and is proud to call Toronto her home. Website: https://www.osayilasisi.com/home-page/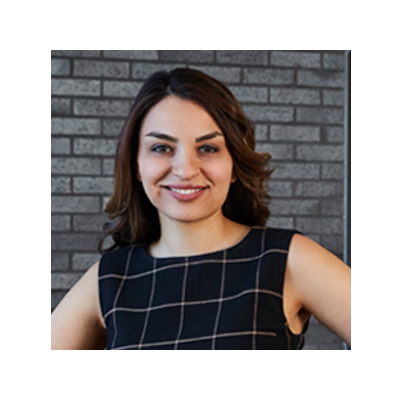 Parinaz Sobhani
Parinaz is the Director of Machine Learning on the Georgian Impact team and is responsible for leading the development of cutting-edge machine learning solutions. She has more than 10 years of experience developing and designing new models and algorithms for various artificial intelligence tasks. Prior to joining Georgian Partners, she worked at Microsoft Research where she developed end-to-end neural machine translation models. Previous to this she worked for the National Research Council of Canada, where she designed and developed deep neural network models for natural language understanding and sentiment analysis. Parinaz holds a Ph.D. in machine learning and natural language processing from the University of Ottawa with a research focus on opinion mining in social media.