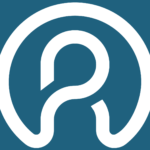 Website OpenResearch Lab
OpenResearch is seeking a self-motivated problem solver with strong data skills to collaborate with our Data Manager, diverse set of principle investigators, and external partners to clean, analyze, and visualize data collected from the most comprehensive basic income RCT in the United States.
 
Please learn more and apply here! Feel free to email ops@openresearchlab.org with any questions.