Events
Check out our meetup page to find the next Baltimore event!
Email: You can contact us using our email: baltimore _at_ wimlds.org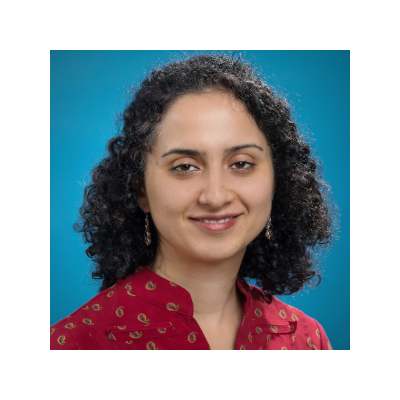 Maryam Rahnemoonfar
Dr. Maryam Rahnemoonfar is an Associate Professor of AI at UMBC. Her research interests include Deep Learning, Computer Vision, Data Science, AI for Social Good, Remote Sensing, and Document Image Analysis. Her research has been funded by several awards including NSF BIGDATA award, Amazon Academic Research Award, Amazon Machine Learning award, and IBM.