Events
Check out our meetup page to find the next Dakar event!
Email: You can contact us using our email: dakar _at_ wimlds.org
Mariama Drame
Machine learning engineer graduated from the African Master in Machine Intelligence (AMMI) at AIMS (African Institute for Mathematical Sciences) Rwanda. Also graduated with a bachelor degree in software engineer at the Gaston Berger University in Senegal.She worked at Atos Senegal from March to September 2018. She did an internship at Facebook London as part of the AMMI program for her final year project. Then she was at Huggingface Paris for a six month internship. Right now she's a machine learning engineer at Baamtu, a startup based in Senegal.She is interested in doing research in Deep Natural Language Processing and its applications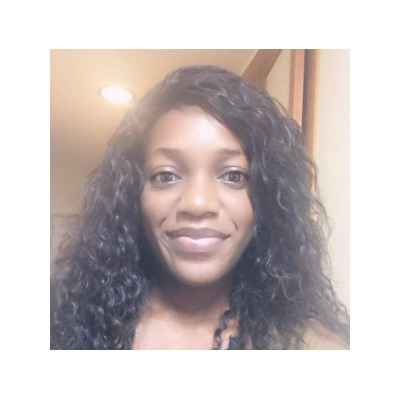 Aissatou Paye
"I am Data Scientist at Baamtu Senegal. I have background in Machine Learning from African Masters of Machine Intelligence(AMMI) and in Telecommunication from Gaston Berger University with a Engineer degree. I believe in T-shaped skills, therefore I have broad interests in technology in general but my deepest expertise is in Data Science/Machine learning , computer vision and Telecommunication. I am passionate about learning , always willing to learn . As Albert Einstein said : ""Once you stop learning , you start dying"""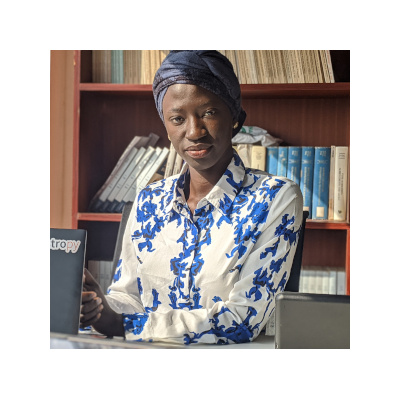 Sokhar Samb
" Sokhar is a machine learning engineer with a focus on NLP. She is the founder Women Promoting Science to Younger Generation(WPSYG) and believes that STEM needs to be promote on the younger generation in order to give them the change to develop a career in science. "If you have knowledge, let others light their candles in it.""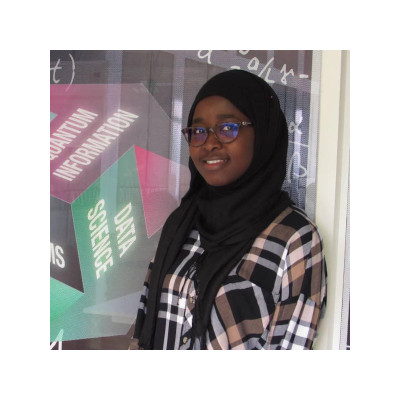 Aissatou Ndoye
Machine Learning engineering enthusiast with passion to solve problems that impact our society.