Events
Check out our meetup page to find the next NYC event!
Email: You can contact us using our email: nyc _at_ wimlds.org
Ellie Norris
Ellie is the Chapter Lead of Innovation for R&D IT Engineering at Merck with a focus on experimental technologies and problem-solving methods, including ML/MLaaS for NLP use cases. She has degrees in biochemistry and bioinformatics and over 20 years of professional experience in scientific R&D and information technology. She enjoys engaging in activities that promote diversity and inclusion in STEM, and seeks to support women who are pursuing related career paths.
Melissa Barr
Melissa is a Machine Learning Technical Writer at Uber Technologies. Her work and interests involve contributing to open source software, and studying advanced machine learning algorithms. She believes that data and machine learning are key to the future, and will provide endless opportunities for optimization. She received her B.S in Computer Science and her B.S in Marketing from Oregon State University where she also taught Computer Science courses. She is an active member of the Machine Learning and Data Science community in both San Francisco and New York City.
Reshama Shaikh
Reshama is a statistician and MBA with skills in Python, R and SAS. She worked for over 10 years as a biostatistician in the pharmaceutical industry. She currently does freelance data science / statistics work in New York City. She received her M.S. in statistics from Rutgers University and her M.B.A. from NYU Stern School of Business. Website: https://reshamas.github.io
Noemi Derzsy
Noemi is a Senior Inventive Scientist at AT&T Labs within the Data Science and AI Research organization. Previously, she was an Insight Data Science Fellow and a postdoctoral research associate at Social Cognitive Networks Academic Research Center at Rensselaer Polytechnic Institute. Holding a PhD in Physics and research background in Network Science and Computer Science, her work and interests revolve around the study of complex systems and complex networks through real-world data.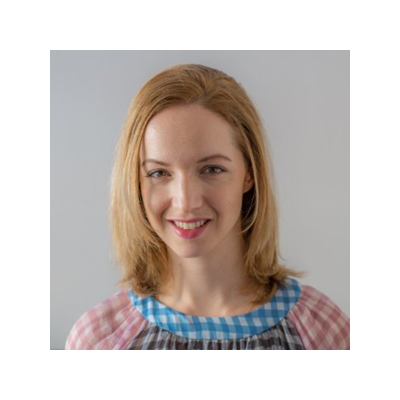 Kelly Carmody
Kelly Carmody is a data scientist with a background in Neuroscience, Sociology, and Epidemiology. She received her M.S. in Infectious Disease Control from the London School of Hygiene and Tropical Medicine. She presently works in research at Columbia University. Outside, she is interested in the links between mental health, mood, emotion, learning and cognition.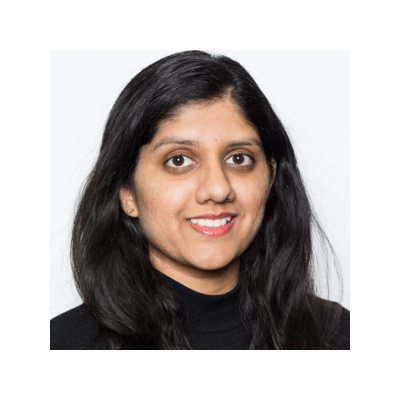 Prithvi Gandhi
Prithvi is a data engineer/data scientist working in the NYC area who is passionate about building data powered products & experiences. She believes that data science can be used to improve the world and wants to help advance more women in STEM. She enjoys working on data side-projects and her favorite tools are Python & SQL. As a lifelong learner, she loves learning new technologies and wants to use her skills to solve challenging problems.