Check out our meetup page to find the next Berlin event!
Email: You can contact us using our email: berlin _at_ wimlds.org
Noa Tamir
Noa is a Freelance Data Scientist and Analytics Consultant. She uses storytelling to foster a data culture, communicate insights and strengthen data science as an effective organizational function. She studied Physics, Business and Economics and brought her expertise in research and decision making to various industries. Noa is a Co-organizer of R-Ladies Berlin, Organizer of satRday Berlin 2019 conference, and a Member of FORWARDS and the R-Consortium Diversity and Inclusion Working Group.
Emily Taylor
Emily is a data explorer who loves working in a quantitative environment. With a PhD focused on modelling and predicting material structures and experience as an engineering consultant she is keen to transfer her capabilities to a career in data science. Emily has strong statistical and analytical skills with over 10 years work experience in extracting patterns, figuring out and presenting data. Her dream job is to work as a data scientist in a Berlin-based team – in the meantime she's helping organise events with WiMLDS to meet and learn from like-minded data professionals.
Christina Jenkins
Christina is a data scientist at N26, a leading mobile only bank based in Berlin with over 1 million customers. Her current focus is using machine learning and artificial intelligence to enhance customer experience, helping N26 on its journey to becoming the smart bank which customers love to use. Prior to N26, CJ spent 12 years working as an academic, researching the evolutionary processes that drive parasites to adapt to organisms. Her experiences in academia lend a fresh perspective when considering how machine learning can be utilized in banking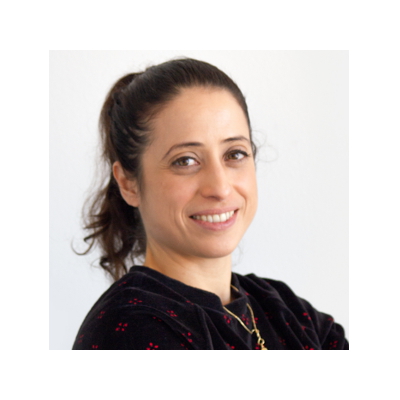 Mor Sondak
Mor works as lead Data Scientist at Fraugster. The team at Fraugster uses AI to eliminate online payment fraud, to reduce consumer frustration and increase businesses' growth. Mor works on the Machine Learning engine that classifies the transactions in real time. Before Fraugster she worked on Machine Learning based recommendation systems for e-commerce. She holds a Master of Science (MSc) focused on Computer and Information Sciences from the Technion - Israel's Institute of Technology, with research in Information Retrieva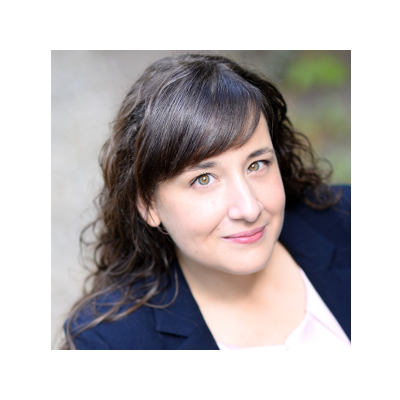 Maria Jose Molina
Maria Jose works as a Data analyst and she is really passionate about data science, specially machine learning. Maria got a doctorate in Biotechnology for investigating the molecular mechanisms modulating shade avoidance syndrome in plants (agronomic relevance). She has developed her strong analytical skills for seven years, and her goal is to make a difference in the world by using both her technical knowledge and data analyses experience.
Anna Hedström
Anna is a data scientist at Klarna, a leading e-commerce payment solutions platform for merchants and shoppers around the world. Having studied a MSc in Machine Learning at KTH Royal Institute of Technology, her interest lies primarily within ML/ AI and how to make such ML applications explainable, trustworthy and safe for humans to use. Prior joining Klarna, Anna was studying and interned at various start-ups and larger companies in Berlin, London and Stockholm. She has been active in WiMLDS since 2019 and love to see the community in Berlin growing!