Events
Check out our meetup page to find the next Delhi event!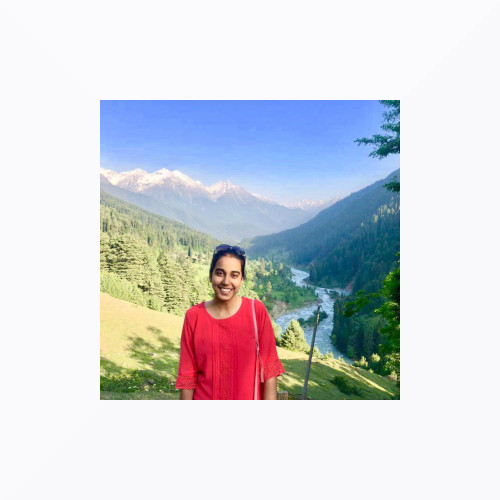 Jap Leen Kaur Jolly
Jap Leen is currently a final year CSE undergraduate at IGDTUW. She is really passionate about building solutions to real-life problems using technology. She is an incoming Software Engineer at Google and has previously interned at Google in 2020 as a SWE Intern and in 2019 as a STEP Intern. She's been actively involved in communities across Delhi, working towards the empowerment of women in technology. She is serving as a Director at Women Who Code Delhi. She's also been a part of the winning team for Smart India Hackathon 2019, under Goldman Sachs. In the past, she has been a Facebook F8 Scholar and a Google Udacity India Scholar in the Android Developer Track. She has also mentored international students at 1 Million Women To Tech Summer of Code.
Tanvi Sharma
Being a believer that we are our own sculptors, Tanvi takes confidence from life experiences and makes it productive. She has been a curious witness to the proliferous development of human-like machines which evinces the dynamic role played by Artificial Intelligence and IOT. This intrusiveness motivated her to move from Full Stack technologies to Data Science. She did an executive program in Data Science and Machine Learning from University of Chicago. Currently, she is working with a Supply Chain Analytics company and enjoys writing python scripts along with performing profound EDA. She is passionate to explore Business Intelligence and Deep learning, along with travelling and dancing in her leisure time.
Bhavya Chopra
Bhavya Chopra is a Computer Science and Design Undergraduate in her third year at IIIT-Delhi and an incoming intern at MathWorks. She is the Coordinator at Women in Tech at IIIT-Delhi, and is actively involved in working towards diversity and inclusion. She envisions a balanced representation of women in STEM. She has organised and mentored for various intra-college hackathons, while promoting female participation in these events. Her research interests include Human-Computer Interaction, Interactive Systems and Program Analysis. She has a paper accepted to the ACM CHI 2021 conference and is currently exploring the intersection of Machine Learning, Formal Verification and Analysis with Program Analysis Group at IIIT-Delhi.
Sakshi Shukla
Sakshi is in the final year of her graduation, she is a Machine Learning Researcher. She is doing an internship at the Indian Institute of Technology, Delhi in Natural Language Processing and Machine Learning. She is a Facilitator at Google MLCC Program. She is a Machine Learning Teaching Assistant at Coding Ninjas. She loves leading ML workshops and building machine learning apps on her own. She is actively engaged in community work.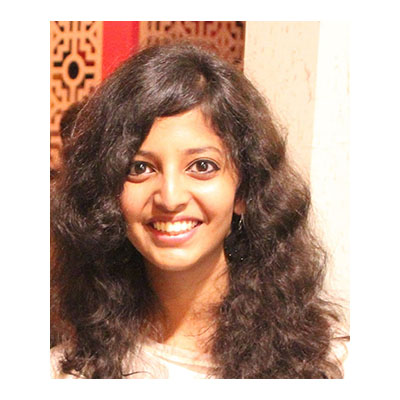 Baani Leen Kaur Jolly
Baani is a final year student in CSE at IIIT Delhi, working towards using ML, AI and Natural Language Processing for social good. She is the youngest recipient of Google Venkat P. Memorial Scholarship, given to 6 exceptional Indian CSE students as 'Upcoming Computer Scientists and Technology Leaders who wish to give back to the society'. She is also one of the 100 global recipients of the Women Techmakers Udacity Scholarship. She worked as a Google Summer of Code student developer with Systers, Anita B.Org Institute. She has also co-founded Coding Sisters, which works towards getting young girls into STEM early, thus bridging the gender gap in tech from the grassroots.