Events
Check out our meetup page to find the next Abuja event!
Email: You can contact us using our email: abuja _at_ wimlds.org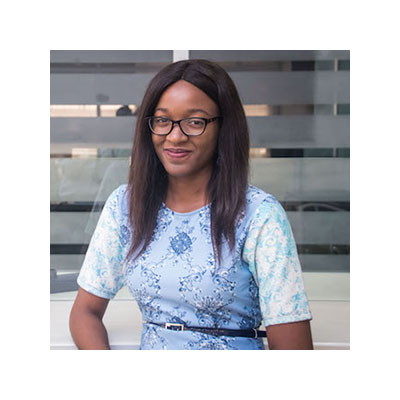 Jennifer Kwentoh
Jennifer is an Engineer. She is an Artificial Intelligence researcher with interests in cognitive computing and machine learning. She has a BEng in Information and Communication Engineering from Covenant University and certifications in Machine Learning. she is also a real life Superhero.