Events
Check out our meetup page to find the next North Carolina event!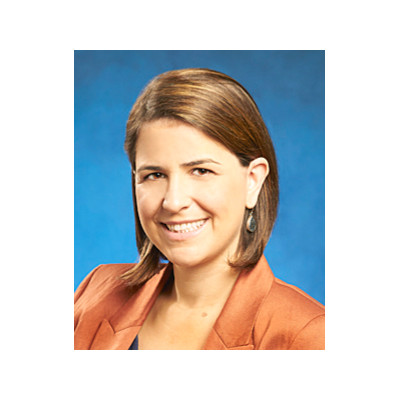 Funda Güneş
Funda does research and implements applied machine learning approaches at SAS since 2010. Her experience and research interests include combining well-established statistical methods with algorithm-based models, assessment and validation of machine learning models, efficient feature engineering techniques, regularization in machine learning algorithms and stacked ensemble models. She had given numerous expository talks on new machine learning and data science techniques at major machine learning conferences, written technical papers and blog posts, and created short videos. In addition to machine learning, she is also an experienced statistician in Bayesian statistics, feature selection, survival analysis, and longitudinal data analysis. Funda holds a PhD in statistics from North Carolina state University.
Elizabeth Mannshardt
Elizabeth Mannshardt is a Statistician at the US EPA. In May, Elizabeth is transitioning to Acting Director of EPA's "Data Science" Division (Information Access and Analytics Services Division). She is also an Adjunct Associate Professor in the Department of Statistics at North Carolina State University and actively serves on several Executive Boards within the American Statistical Association. Elizabeth is excited to have recently joined the Women in Machine Learning and Data Science Organizing Committee for the North Carolina Chapter. Originally from California, she received her PhD in Statistics from UNC Chapel Hill. Prior to joining EPA, Elizabeth held two National Science Foundation Postdoctoral Fellowships in Environmental Statistics and was a Visiting Assistant Professor in the Department of Statistical Science at Duke University.