---
Location:  New York, NY
Event Date:  24-Aug-2019 (Saturday)
---
COMMUNICATIONS
---
GitHub repo:  nyc-2019-scikit-sprint
Meetup placeholder:  scikit sprint
Report:  [available post-event]
Blog: [available post-event]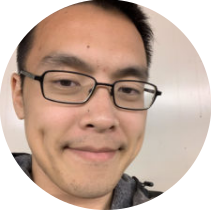 Thomas Fan
SPRINT VOLUNTEER
Scikit-learn core developer working at Columbia University's Data Science Institute. He enjoys collaborating with the open source community to build tools for machine learning. On his free time, he reads research papers, gives talks at meetups, and watches superhero movies.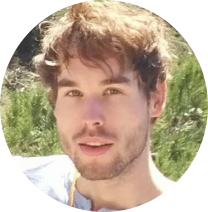 Nicolas Hug
SCIKIT-LEAEN CORE CONTRIBUTOR
Nicolas is a postdoctoral researcher at the Data Science Institute of Columbia University in New York. His work is focused on developing and maintaining the scikit-learn library.