Check out our meetup page to find the next Milan event!
Email: You can contact us using our email: milan _at_ wimlds.org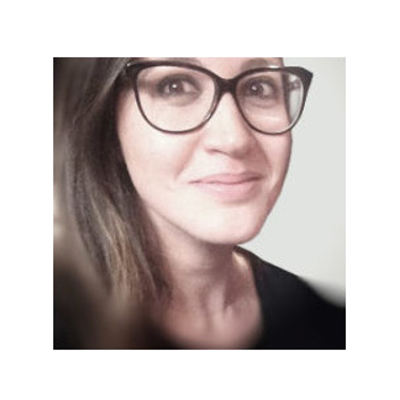 Claudia Volpetti
Actually Phd Student @Polytechnic-of-Milan - Department of Management, Economics and Industrial Engineering. Working on Machine Learning / Deep Learning for Sentiment Analysis / Hate Speech Detection on English / Italian. Attended DLSS2017 @MILA Montreal - Canada. Previously worked as #systemthinking researcher @University-of-Rome and as SME account manager @Hewlett-Packard. Degree in Computer Science & Management and n.2 Teaching Degrees in Computer Science and Physics for High School Education. Illustrator and web designer studied @Scuola-Internazionale di Comics, @European Institute Design (IED) and @Central St. Martin's Art College of London.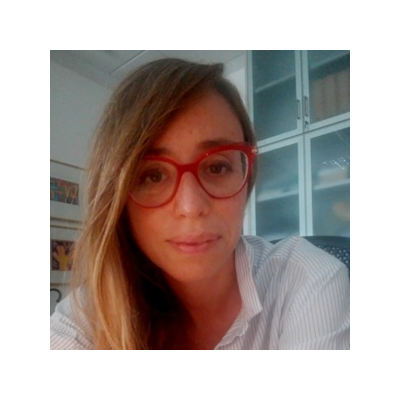 Carlotta Orsenigo
Carlotta is professor of machine learning and optimization at Politecnico di Milano and co-director of the International Master in Business Analytics and Big Data at MIP-Politecnico di Milano. Her research interests focus on the development of novel methods and algorithms for pattern recognition and dimensionality reduction. As a member of the machine learning group at the School of Management of Politecnico di Milano she has served as principal investigator in several machine learning projects arising in different industries such as telco, banking and insurance, manufacturing