Events
Check out our meetup to find the next Manila event!
Email: You can contact us using our email: manila _at_ wimlds.org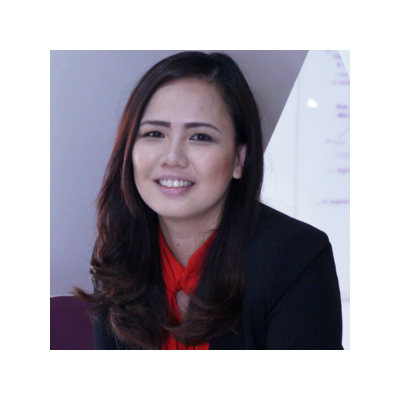 Erika Fille Legara
Erika is a scientist with a Ph.D. in Physics. In general, she studies complex systems using various mathematical and computational approaches including machine learning. Currently, Erika is the Program Director of the Asian Institute of Management's Master of Science in Data Science, which she chiefly designed; it is the first formal data science graduate degree program in the Philippines. Erika loves problem solving, building theories and models, and looking for patterns in data. Outside research, she enjoys traveling and travel photography. Erika also loves highway driving (long drives) on weekends―listening to awesome road trip playlists without interruption.