Events
Check out our meetup page to find the next Algiers-Algeria event!
Email: You can contact us using our email: algiers _at_ wimlds.org
The Algiers - Algeria Team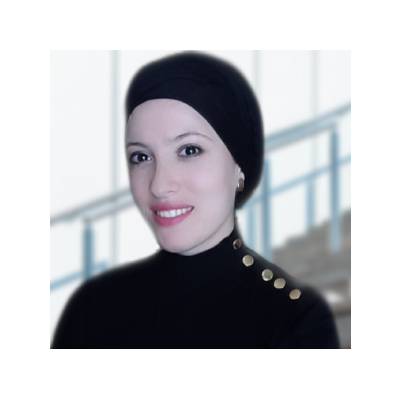 Aicha Cheridi
Aicha is a geophysicist and electronics engineer with a research MSc degree in space instrumentation, and MSc in geophysics after years of working in the Energy sector she stepped into the broader field of data science & machine learning. Aicha is passionate about continuous learning, business management, human behavior studies, and working in solving complex problems by using analytics and intuition. She is highly committed to promoting Digital Transformation and women empowerment.