Events
Check out our meetup to find the next Kampala event!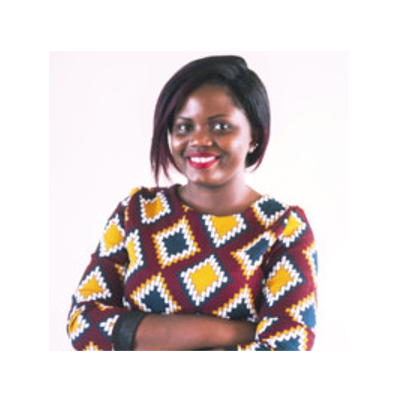 Anne Namuli
Software engineer with hands on experience in system development and testing. Supportive team player dedicated to resolving projects in a timely and structured manner. Passionate data analyst with the ability to deliver valuable insights via data analytics and advanced data-driven methods and tools.
Viola Nuwaha
Viola is a data scientist interested in a bias in data for development. Viola believes in data-driven business decisions. Currently, she works as a Digital Innovation Delivery Consultant at Farm Radio International. In her spare time, she explores ways in which artificial intelligence and machine learning can be used to automate Uliza Answers. Viola has organized events that directly encourage women to STEM such as Women in Tech Africa, Africa Science Week, she also served on the committee of CMU-Africa Data Science club while pursuing her graduate degree. Her interest in organizing WiMLDS comes observation that young women have to face up many organizational constraints in their professional development in new emerging areas, i.e. Data Science. Viola believes that WiMLDS can provide an opportunity for female DS experts to balance it and play this process forward by mentoring and training other female apprentices in the field.