Events
Check out our meetup page to find the next Hyderabad event!
Email: You can contact us using our email: hyderabad _at_ wimlds.org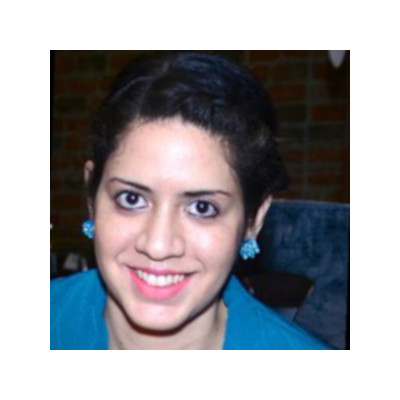 Parul Pandey
Parul is a Data Science professional currently working with H2O.ai. She comes from an Engineering background and is really passionate about employing her Machine Learning problems to solve some real problems threatening the world. She is an active writer and has contributed related to Data Science and Artificial Intelligence to various national and international publications.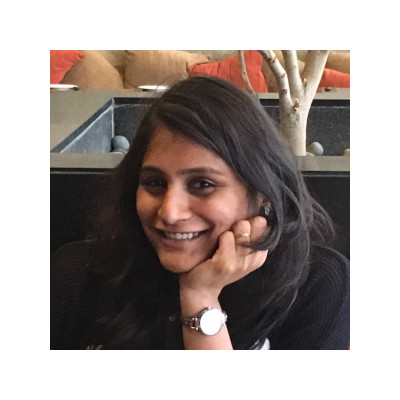 Sowmya Gunda
Sowmya is a Data Science Consultant currently working for JDA Software with an experience of 4+years in Full stack development and Data Science.Her passion towards learning new things transformed her from full stack developer to Data Science Professional .Her area of interest is Machine learning and Image Analytics and she is always keen to explore the unexplored parts of the Machine Learning and its applications.