Events
Check out our meetup page to find the next Boulder event!
Email: You can contact us using our email: boulder _at_ wimlds.org
Diana Pfeil
Diana Pfeil
Diana is CTO at Resilient Ops, a startup focused on improving the air travel experience for passengers. She also teaches business analytics at CU Denver's business school. Previously, she was a software engineer in the machine learning group at Amazon. She holds a PhD in operations research from MIT, where her research focused on predicting optimal air traffic routes during thunderstorms.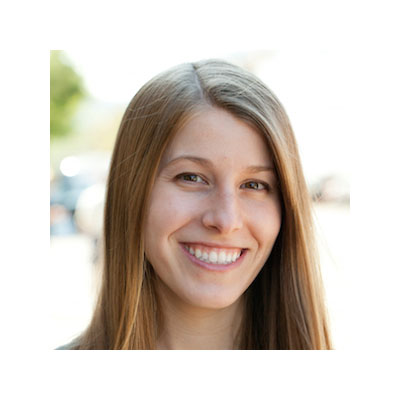 Sara Bates
Sara Bates
Sara is a data scientist and entrepreneur who is passionate about using data science to help organizations make better decisions. She runs a consulting business focused on scalable machine learning solutions. She has a MS in information systems from Northwestern University and a BS in Operations Research from Cornell University. Previously, she worked in finance, specializing in foreign exchange and interest rate risk management.