Events
Check out our meetup to find the next Charlottesville event!
Email: You can contact us using our email: charlottesville _at_ wimlds.org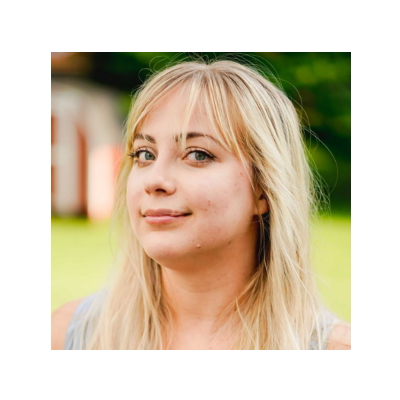 Samantha Toet
Samantha Toet
Samantha is a C'ville native, UVA alum, and the Founder of R-Ladies Charlottesville, a local chapter of a worldwide organization dedicated to promoting gender diversity in the R and data science community. She currently works as partner marketing specialist for RStudio, the company that provides popular open source and enterprise ready statistical computing products for R. When she's not organizing community events or hacking away on her computer she spends her time with her partner and her two big, stinky dogs.