---
Location:  San Francisco, CA
Event Date:  02-Nov-2019
---
Participate:  Applications open mid-September 2019
To apply:  Full website (including links, application, preparation, background and more)
GitHub repo:  bayarea-2019-scikit-sprint 
Report:  
Blog: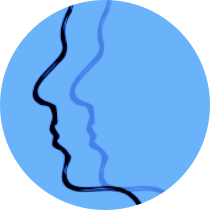 Michael Eickenberg
SPRINT VOLUNTEER
Currently a postdoc at UC Berkeley and participated in all the Paris-based sklearn sprints that happened during his PhD there, and one at UCB-BIDS last May. These days, my main OSS contributions are to kymat.io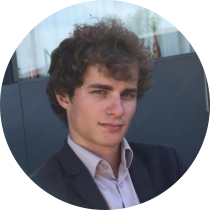 Tom Dupre la Tour
SCIKIT-LEAEN CORE CONTRIBUTOR
Postdoc at UC Berkeley in the Gallant Lab, after a PhD at Telecom ParisTech in France. His work focuses on signal processing and machine learning for neuroscience applications. He is a core developer of scikit-learn since 2015.
Valentina Borghesani
Sklearn user (since 2013), cognitive neuroscientist, and has organized several conferences and hackathon-type events both in Paris and in SF.