Events
Check out our meetup to find the next Halifax event!
Email: You can contact us using our email: halifax _at_ wimlds.org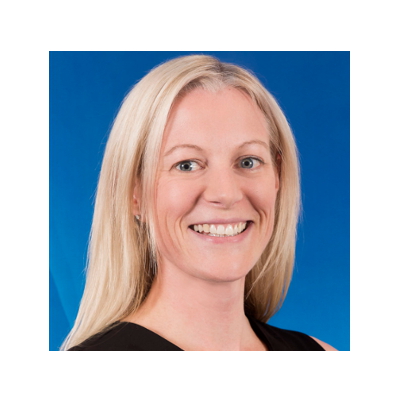 Jennifer LaPlante
Jennifer is very much a generalist with a career that spans consumer research, IT project management and strategic planning. She is on a quest to encourage more companies in Atlantic Canada to incorporate data science into their operations. She has an MBA from Dalhousie University and is currently completing an MS in Computing and Data Analytics at Saint Mary's University.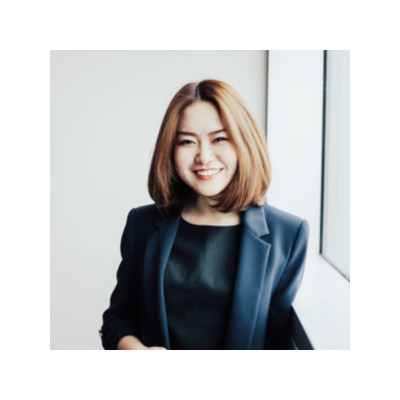 Connie Zheng
Connie is an IT Consultant at IBM with years of project experience in the public sector and the financial service industry. She completed an MBA from Dalhousie University with a focus on Finance and Data Analytics. As a believer in data-driven decision making, Connie is keen to discover more of the power of Data Science!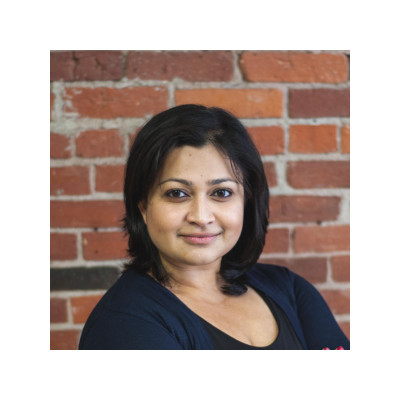 Sreejata Chatterjee
Sreejata is the co-founder and head of product at LeadSift and involved with the design, architecture and shipping of LeadSift products while figuring out how to add maximum value to the customers using available technologies. She did her MCS from Dalhousie while specializing in natural language processing and information retrieval. She's also passionate about activism and nature but mostly food.