Events
Check out our meetup page to find the next Lagos event!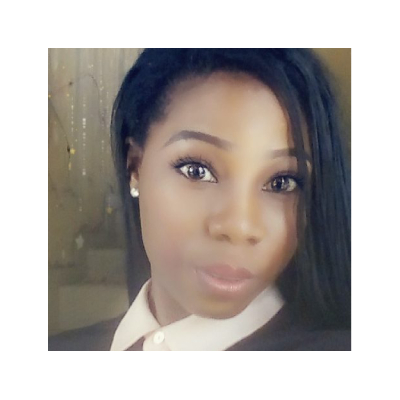 Osajoku Tosin
Osajoku Tosin (B.Eng., MNIAE), A graduate of Agricultural and Bioresources Engineering, with extensive knowledge in machine development and crop processing. Certified member, Nigerian Institution of Agricultural Engineers(NIAE) a division under Nigeria Society of Engineers(NSE) . I've developed strong leadership, planning and organising skills. I'm a good facilitator and an entrepreneur.founder of the First Lady Engineers Initiative in 2016 with the mission to empower female undergraduates in engineering. I'm keen on expanding my knowledge base through research, development and application of technology.
Omoike Sarah Igho
Omoike Sarah Igho is a Software developer and Product designer(UIUX), she loves building products that solve social-economic problems. She is passionate and enthusiastic about technology, inclusively she is also interested in creating usable products, hence her interest in Product design. She is the founder of UIUX circle and contributes immensely to building communities that offer support to women interested in building a career in Tech
Rukayat Sadiq
Rukayat is a Software Engineer at Andela. She co-leads the Women-in-Andela Initiatives, one of which is SheLovesCode which is targeted at fostering interests in CS and coding amongst younger females. She is a self-taught data science/ML enthusiast who has taken a number of courses in data science and modelling on Udacity. She would be starting a related postgraduate course in Advanced Computing and machine learning soon.
Oluwatoyin Yetunde Sanni
Yetty is a Software Engineer with Andela. She's a founding partner at TechInPink, an initiative dedicated to mentoring and supporting young women and children in tech. She's currently transitioning to being an artificial intelligence research scientist. She's an Udacity machine learning nano degree student and also starting a postgraduate in computer science with a specialisation in Data science/Machine learning/AI.