Events
Check out our meetup to find the next Ottawa event!
Email: You can contact us using our email: ottawa _at_ wimlds.org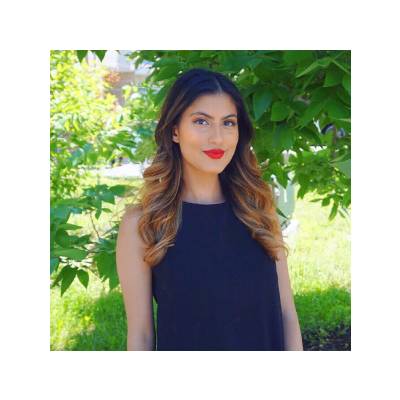 Rupsi Kaushik
Rupsi is currently a Fellow at Major League Hacking, working on contributing directly to Open Source Technologies on Github that are used by industry leaders. Her interest in Machine Learning sparked when she created her first search engine from scratch and it has been growing since then. She has a big interest in NLP and AI for social good. This year, she graduated with a B.Sc. in Computer Science with an option in Entrepreneurship and Management.
Abha Sharma
Abha Sharma is a recent graduate from the University of Ottawa with a B.Sc. in Computer Science. It is her time during undergrad where she developed her passion for machine learning and data science. Abha is currently working as a Programmer Analyst in the Government of Canada where she applies her data analytics expertise. Abha looks forward to collaborating with those who are interested in the domain of machine learning and data science in the Ottawa region.