Events
Check out our meetup to find the next Amaravati event!
Email: You can contact us using our email: amaravati _at_ wimlds.org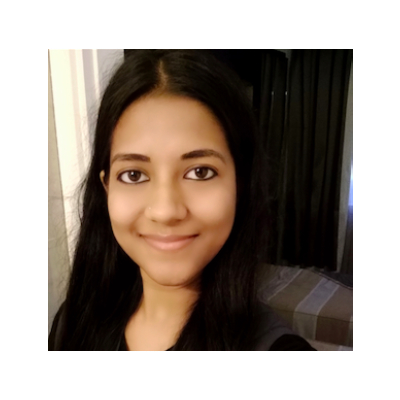 Aakanksha Chouhan
Aakanksha is a sophomore at SRM University AP, Amaravati majoring in Computer Science and Engineering. She likes learning new skills and solving problems that the society faces, this being one of the several reasons of her keen interest in Artificial Intelligence. She is also a Machine Learning enthusiast and currently working as an AI researcher at Next Tech Lab. Being a part of communities like PyData Florence and Amaravati, WWC(Google), PyLadies, ACM- W ( both as an organiser and member of independent chapters) has contributed a lot to her growth both as a researcher and an individual. She recently gave an invited talk at PyCon (Italy) which was a great experience and is glad to be a part of the communities that are always welcoming and open to EVERYONE. She believes wherever she is today or will be, as a matter of fact, her engagement with the Python community and the numerous communities have contributed immensely.