Events
Check out our meetup page to find the next Pune event!
Email: You can contact us using our email: pune _at_ wimlds.org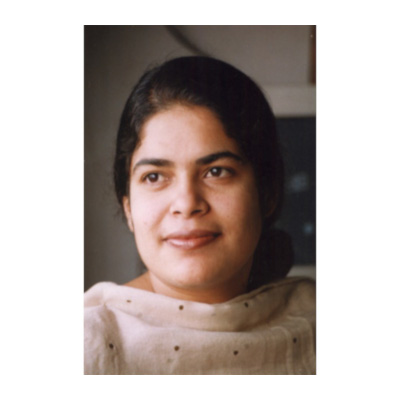 Sucheta Dhere
A very technology savvy & passionate professional with around 21 years of global experience working on cutting edge technology in IT , IOT, Telecom Wireless Ecosystem, Cloud, Management & Leadership, Delivery, Consulting and Strategy. Sucheta is an aspiring entrepreneur & has worked with Tier1 MNCs such as Microsoft, Samsung, Qualcomm, Vodafone, Bose, Huawei, Alcatel, etc.