Anita Schmid
Anita is a Senior Data Scientist at Credit Suisse in the Analytics Team for Global Compliance and Regulatory Affairs, where she currently works on Trade Surveillance. She holds a Masters in Physics and a PhD in Neuroscience from ETH Zurich. She lived and worked in New York City for 10 years before returning to her native country of Switzerland.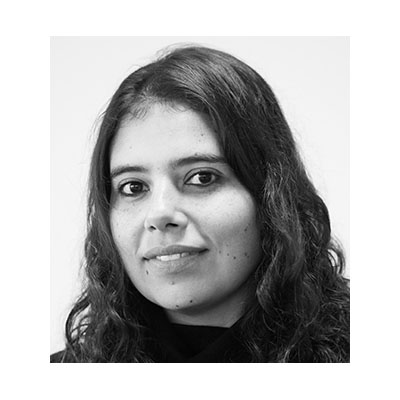 Javiera Guedes
Javiera is a data scientist at Teralytics, a big data analytics company that uses cutting-edge technology to understand human mobility patterns. Formerly, she obtained a double bachelor's degrees in Physics and Astrophysics at UC Berkeley and a PhD in computational astrophysics at the UC Santa Cruz. She was awarded top prizes such as the Hubble and Einstein Fellowships for her contributions in the fields of planet formation, black hole dynamics, and galaxy evolution using high-resolution cosmological simulations. Currently, she works with Scala and Spark to derive mobility insights from billions of telecom events.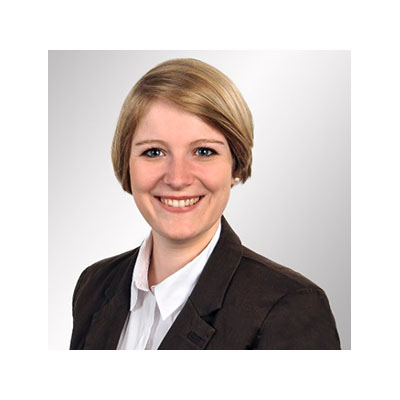 Nadja Ulrich
Nadja is an Advanced Data Scientist at Zühlke, a service provider for innovation projects creating solutions, combining technology and business expertise. In her role, she follows her passion to create data-driven applications from development of the initial idea through to the implementation and operation, mainly in R or Python. She holds a Master degree in Mathematics from ETH Zurich.