Events
Check out our meetup to find the next Montreal event!
Marina Pavlovic Rivas
Marina is the founder of Gradiant AI, a startup focusing on implementing practical applications of data science and machine learning in media organizations. Her work revolves around the use of data in journalism and creative industries. She also has a strong interest in the ethical and social implications of AI. Marina received her M.S. in Business Intelligence from HEC Montreal.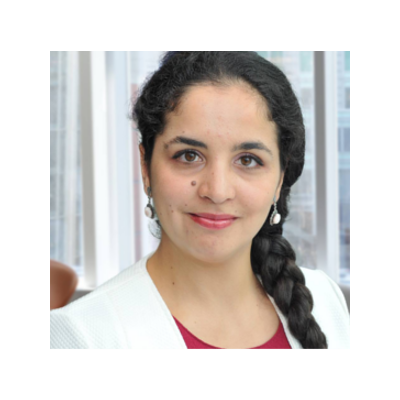 Ghizlene Zerguini
Ghizlene is a senior advisor at Deloitte, where she builds and implement data science solutions. She helps companies in Montreal and North America to develop their advanced analytics and machine learning capabilities. Ghizlene received her M.S. in Business Intelligence from HEC Montreal and her bachelor's degree in Information System Engineering from ESI Algérie.
Fanny Riols
Fanny is an Applied Research Scientist at Element AI, where she builds AI software products. She holds a M.Sc. in Machine Learning and Software Development from EPITA (Paris, France), and is a qualified graduate engineer. After successfully launching the Paris WiMLDS chapter, she continues with the Montreal chapter!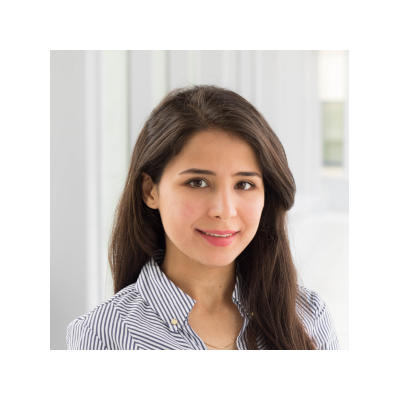 Yosra Kazemi
I am Experienced Entrepreneur In Residence with a demonstrated history of working in the venture capital and private equity industry. I have a Master of Science (M.Sc.) focused in Computer Science from Brock University. I have skills in machine learning/ deep learning (sklearn/pandas/matplotlib, Pytorch, Cafe), medical imaging (MRI/fMRI), Bioinformatics, and Computer Science. I am passionate about impact-full innovation, entrepreneurship, and promoting inclusion and diversity.