Events
Check out our meetup page to find the next Nairobi-Kenya event!
Email: You can contact us using our email: nairobi _at_ wimlds.org
Kathleen Siminyu
Kathleen is a Data Scientist at Africa's Talking in Nairobi, Kenya. Being part of a small team, her duties occasionally also involve data engineering as well as data analyst tasks. In a nutshell, she is always willing and excited to get her hands dirty with anything and everything that involves data. She has a BS in Mathematics and Computer Science.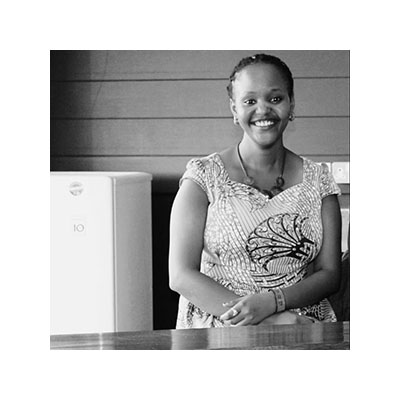 Muthoni Wanyoike
Muthoni is a Data Scientist at Ongair. With huge interests in R and Natural Language processing for CRMs and a BSc.Actuarial Science.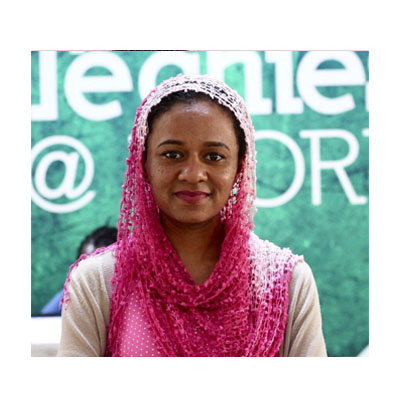 Mariam Haji
Mariam is UI/UX designer at Africa's Talking passionate about data science. In her spare time she helps organizing meet-ups of Nairobi Women in Machine Learning and Data Science, she also supports community members interested in Python. Her passion is both teaching about data but also playing with it herself. What Mariam says about her interest in DS? "My curiosity about data science sparked when I joined a cognitive course by IBM - the more I learnt about data science methods and its possibilities, the more I got interested. My goal is to work in medical research and build models supporting both doctors and patients."