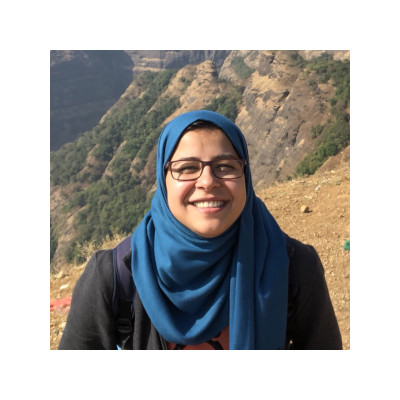 Nadeen Noaman
Nadeen has a bachelor's degree in computer science, she was actively working to spread her beliefs about open-source culture during the academic years and was the first lady to become an official member of Ubuntu and Fedora-Project ambassador in the Middle East, and she was also a member of GWITA (Google Women In Technology Ambassador). Nadeen started her professional career as a Linux system administrator, then moved to one of the biggest challenges in her career as an automation lead in Vodafone in parallel with being R&D team lead and hard researcher. Currently, she is a part of cloud architecture team at itelligence GmbH and preparing her Master's thesis in Machine Learning in which she decided to develop a smart automation solution to predict and solve infrastructure related issues.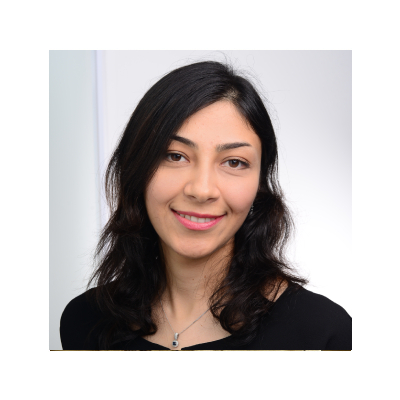 Shima Asaadi
Shima is currently a doctoral researcher in computer science at Technical University of Dresden (TU Dresden), Germany. Being interested in both theory and practice of computer science, Shima entered the Bachelor's degree program in this field of study at Tehran Polytechnic University, Iran. She received her M.Sc. degree from the same university in 2014. After some teaching experience in her field of study, she joined the Ph.D. program at TU Dresden in December 2015. Her current research focuses on machine learning and natural language processing, and more specifically on representation learning.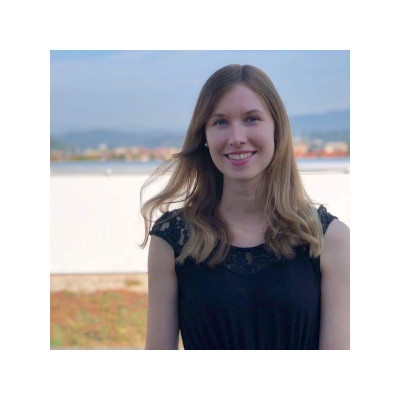 Sarah Krebs
Sarah studied physics at the Technical University of Dresden, where she got excited about machine learning when writing her master's thesis in CERN data analysis. After receiving her master's degree in 2016, she joined a research center for data-driven business in Graz to dive deeper into the field of data science. There she focused on deep learning algorithms, especially the application of deep reinforcement learning for autonomous driving. Since October 2018, Sarah works on utilizing machine learning to solve problems in retail and logistics at Otto Group Solution Provider in Dresden.