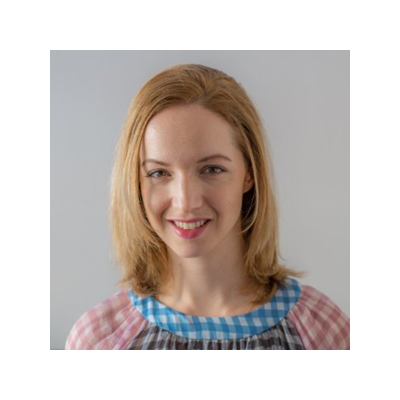 Sinziana is a quantitative modeler at JPMorgan Chase, where she builds statistical models in Python and R. Sinziana holds a Ph.D. in mathematics from the Courant Institute at New York University. Her research at NYU focused on probabilistic models of interacting particle systems stemming from statistical physics.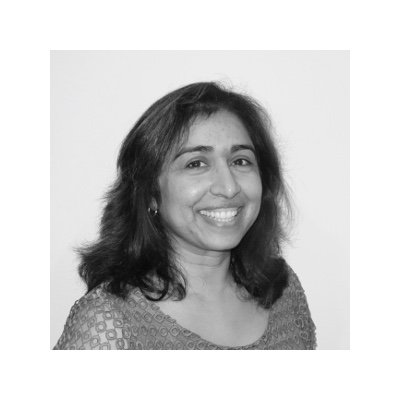 Reshama is a statistician and MBA with skills in Python, R and SAS. She worked for over 10 years as a biostatistician in the pharmaceutical industry. She currently does freelance data science / statistics work in New York City. She received her M.S. in statistics from Rutgers University and her M.B.A. from NYU Stern School of Business. Twitter: @reshamas
Iva is a Director of Data Science in the Strategy and Analytics team at Macy's, Inc. She leads a team which analyses various forms of customer behavior in order to better personalize various instances of customer contact in the store, on the website, and through E-Mail. Before joining Macy's, Iva earned her Ph.D. in applied math from Columbia University. Her thesis focused on studying how waves (such as light) propagate through microstructures (such as fiber optic cables).
Laurence is a Senior Bioinformatics Analyst at the New York Genome Center. She is responsible for the analysis and interpretation of next-generation sequencing (NGS) data. She has an M.S. in applied mathematics and a Ph.D. in statistics from the Ecole Polytechnique Federale de Lausanne (EPFL) in Switzerland. Before her current position, she did a 2 year postdoc in the Systems and Computational Biology department of the Albert Einstein college of Medicine in the Bronx.
Noemi is a Senior Inventive Scientist at AT&T Labs within the Data Science and AI Research organization. Previously, she was an Insight Data Science Fellow and a postdoctoral research associate at Social Cognitive Networks Academic Research Center at Rensselaer Polytechnic Institute. Holding a PhD in Physics and research background in Network Science and Computer Science, her work and interests revolve around the study of complex systems and complex networks through real-world data.