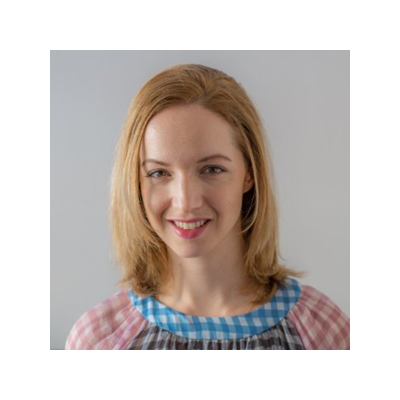 Sinziana is a quantitative modeler at JPMorgan Chase, where she builds statistical models in Python and R. Sinziana holds a Ph.D. in mathematics from the Courant Institute at New York University. Her research at NYU focused on probabilistic models of interacting particle systems stemming from statistical physics.
Reshama is a statistician and MBA with skills in Python, R and SAS. She worked for over 10 years as a biostatistician in the pharmaceutical industry. She currently does freelance data science / statistics work in New York City. She received her M.S. in statistics from Rutgers University and her M.B.A. from NYU Stern School of Business.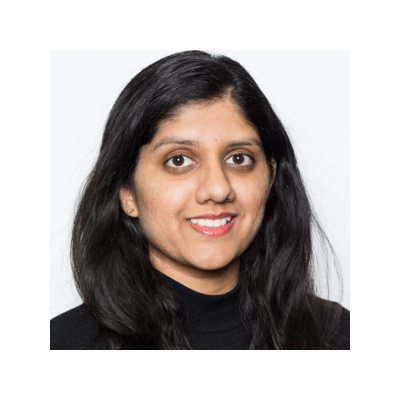 Prithvi is a data scientist in NYC who is passionate about using data science to improve the world and advancing women in STEM. She enjoys working on data side-projects and her favorite tools are Python & SQL. As a lifelong learner, she loves learning new technologies and wants to use her skills to solve challenging problems.