Email
You can contact us using our email: nyc _at_ wimlds.org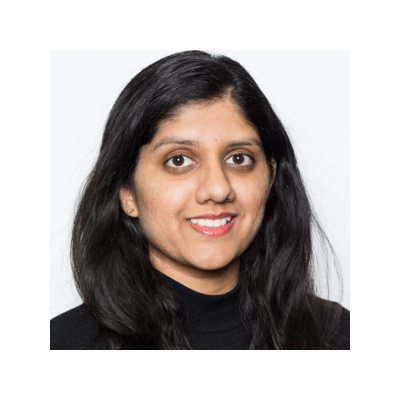 Prithvi is a data scientist in NYC who is passionate about using data science to improve the world and advancing women in STEM. She enjoys working on data side-projects and her favorite tools are Python & SQL. As a lifelong learner, she loves learning new technologies and wants to use her skills to solve challenging problems.
Iva is a Director of Data Science in the Strategy and Analytics team at Macy's, Inc. She leads a team which analyses various forms of customer behavior in order to better personalize various instances of customer contact in the store, on the website, and through E-Mail. Before joining Macy's, Iva earned her Ph.D. in applied math from Columbia University. Her thesis focused on studying how waves (such as light) propagate through microstructures (such as fiber optic cables).
Laurence is a Senior Bioinformatics Analyst at the New York Genome Center. She is responsible for the analysis and interpretation of next-generation sequencing (NGS) data. She has an M.S. in applied mathematics and a Ph.D. in statistics from the Ecole Polytechnique Federale de Lausanne (EPFL) in Switzerland. Before her current position, she did a 2 year postdoc in the Systems and Computational Biology department of the Albert Einstein college of Medicine in the Bronx.