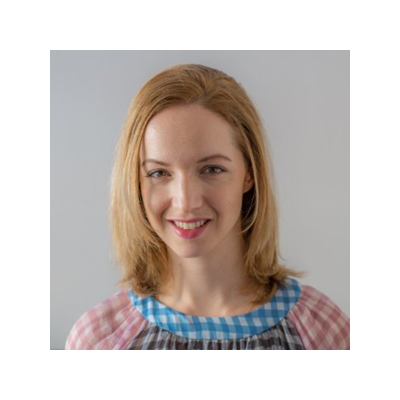 Sinziana is a quantitative modeler at JPMorgan Chase, where she builds statistical models in Python and R. Sinziana holds a Ph.D. in mathematics from the Courant Institute at New York University. Her research at NYU focused on probabilistic models of interacting particle systems stemming from statistical physics.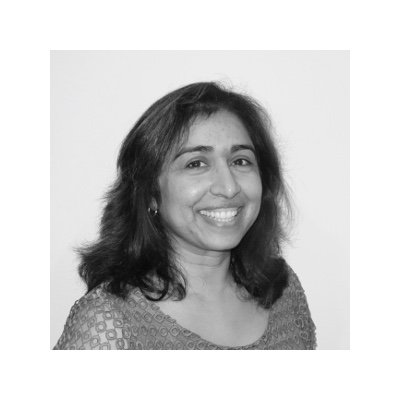 Reshama is a statistician and MBA with skills in SAS, python and R. She worked for over 10 years as a biostatistician in the pharmaceutical industry. She currently does freelance statistics work in New York City. She received her M.S. in statistics from Rutgers University and her M.B.A. from NYU Stern School of Business. Reshama also runs the FB group: Data Science & Analytics. Twitter: @reshamas
Iva is a Data Scientist at Macy's where, among other things, she analyzes customer behavior, fashion trends, and the competitive landscape. Before joining Macy's, Iva earned her Ph.D. in applied math from Columbia University. Her thesis focused on studying how waves (such as light) propagate through microstructures (such as fiber optic cables).
Laurence is a Senior Bioinformatics Analyst at the New York Genome Center. She is responsible for the analysis and interpretation of next-generation sequencing (NGS) data. She has an M.S. in applied mathematics and a Ph.D. in statistics from the Ecole Polytechnique Federale de Lausanne (EPFL) in Switzerland. Before her current position, she did a 2 year postdoc in the Systems and Computational Biology department of the Albert Einstein college of Medicine in the Bronx.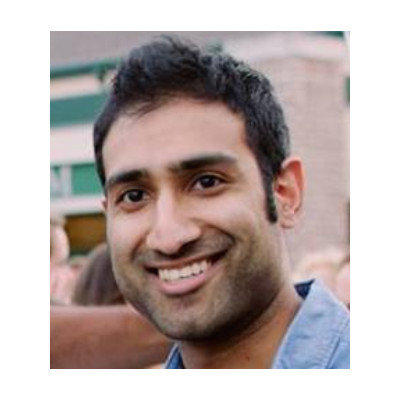 Ty is a freelance software developer. He builds web apps in Ruby and JavaScript. Previously, he worked in private equity with distressed manufacturing companies. He read Art History and Biochemistry at Union College.