Events
Check out our meetup page to find the next Tokyo event!
Email: You can contact us using our email: tokyo _at_ wimlds.org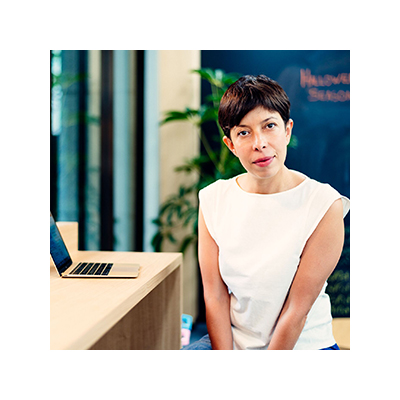 África Periáñez
África Periáñez holds a PhD in Mathematics from the University of Reading (UK), a Master of Advanced Studies in String Theory Physics carried out at CERN, and an MSc in Theoretical Physics from the Autonomous University of Madrid. África is the CEO of Yokozuna Data, a Keywords Studio. She leads a team of data scientists and engineers who develop a state-of-the-art machine learning platform that predicts individual player behavior. She is a senior data scientist and researcher with 12+ years of experience. She has worked as a research scientist at CERN (under a Marie Curie individual fellowship), RIKEN in Japan (working with the world's fourth-fastest K-computer), DWD in Germany (German Weather Service, working in satellite data assimilation), or the University of Reading in the UK. She is the co-author of multiple peer-reviewed articles and has been a speaker in more than 20 international conferences and many regular seminars. She also has significant industry experience at SPSS Inc., IBM, Silicon Studio, and now Keywords Studios. Using cutting-edge machine-learning and statistical techniques, she aims to obtain a thorough understanding of players' behavior and to accurately predict their actions in order to contribute to the development of amazing data-driven games. Her main research interests include ensemble-based methods, deep learning applied to time-series forecasting, and Bayesian approaches to predict player reactions.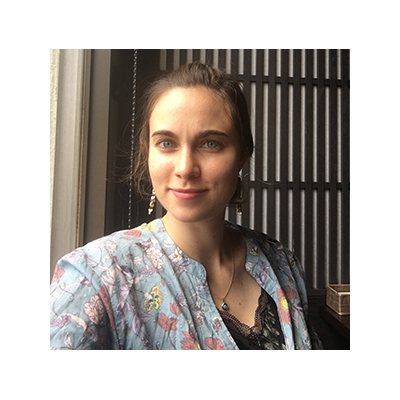 Anna Guitart
Anna Guitart received MSc. degrees in Theoretical Physics and Artificial Intelligence from the University of Barcelona and the Polytechnique University of Barcelona, Spain, in 2013 and 2015, respectively. She currently works as Research Data Scientist at Yokozuna data, a Keywords studio, Tokyo, Japan, since she joined in 2015. Anna is coauthor of 5 peer-reviewed articles in Game Data Science. She is specialized in time-series forecasting and validation methods. Her current line of research focuses on individual player behavioral prediction applied to video games, working in an item prediction recommendation and survival churn prediction.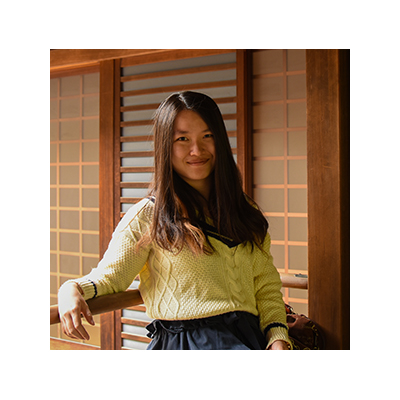 PeiPei Chen
PeiPei Chen received B.Sc. and M.Sc. degrees in Computer Science from the National Taiwan University in 2014 and 2016, is the co-author of 6 papers published in international peer-reviewed journals and has over 5 years of experience in game-and music-related data science research. She is an expert in deep learning techniques and machine learning applied to sequential analysis. She currently works as machine learning engineer lead for Yokozuna data, a Keywords studio, focusing on developing scalable and operational machine learning system with big data infrastructure. Before joining Yokozuna data, she researched and developed machine learning algorithms applied to acoustic signal processing in National Institute of Informatics, in Tokyo.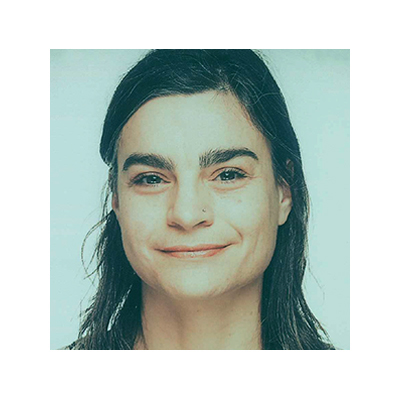 Ana Fernández del Río
Ana Fernández del Río received the B.Sc. degree in Theoretical Physics from the Autonomous University of Madrid, Spain, in 2003 and the M.Sc. degree in Statistical Physics of Complex Systems from the National Distance Education University, Madrid, Spain, in 2011. She is currently a Senior Research Data Scientist at Yokozuna Data, a Keyword's Studio, in Tokyo, Japan. Her main goal is to understand and predict individual player behaviour, developing models that can be used in production. She was previously working for the Data Assimilation Unit of the Research Department of the German Weather Service, where her work focused on ensemble assimilation techniques and satellite observations. With over 12 years experience in Data Science, she has lead projects for the data science industry in Spain and Brazil, and has also research experience in academic environments (National Distance Education University).