Events
Check out our meetup page to find the next Austin event!
Email: You can contact us using our email: austin _at_ wimlds.org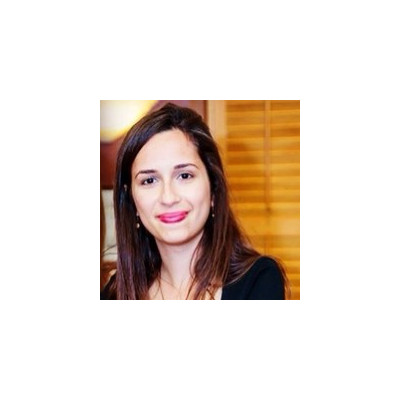 Sara Mourad
Sara Mourad
Sara Mourad is a PhD candidate at the University of Texas at Austin majoring in electrical engineering, with a focus on data mining and machine learning. Her research interests include faster training of machine learning algorithms, machine assisted human decision making and interpretable machine learning.
Cristina Caputo
Sara Mourad
Cristina is a mathematician & data science practitioner with a Ph.D. in math from Columbia University. She has worked in academia and industry for over a decade. She enjoys mentoring junior data scientists who are getting started in the field. In her free time, she enjoys spending time with her family, cooking, traveling and hiking.