Events
Check out our meetup page to find the next Sophia-Antipolis event!
Email: You can contact us using our email: sophiaantipolis _at_ wimlds.org
Stephanie Lopez
Stéphanie is a Data Scientist researcher and principal investigator on a collaborative project about diagnostic assistance in lung screening. After an engineering degree in Applied Mathematics, specialized in Computer Vision and Machine Learning, she completed a PhD in Visual Seek for Interactive Image Retrieval. This experience was an opportunity for her to develop her skills in machine learning with label uncertainty, teaching and project management, to learn how to conduct user experience tests and to develop her interest in new technologies. In parallel, she lead the alumni association of her engineering school and organized various events to develop the link between alumni and students and local companies who could hire them afterwards. She is passionate about life-long learning and wishes to help others to find their passions.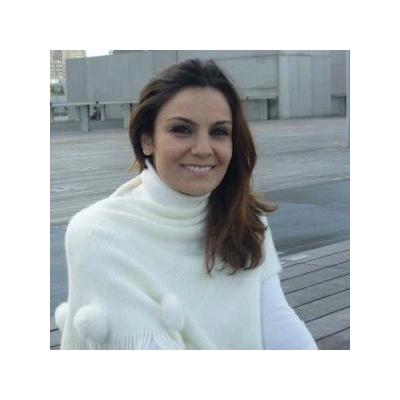 Vera Damerjian
Vera is a researcher in Data Science of Artificial Intelligence at Université Côte d'Azur to work on diagnostic assistance in lung screening. She holds a PhD in Computer Vision and Machine Learning after a Masters degree in Biomedical Engineering. Vera co-founded and served as president of Rotaract Mediterranean, an organization whose purpose is to provide humanitarian service and to advance goodwill and peace in the Mediterranean region and around the world. She is also passionate about animals and the environment. She deeply believes that well-being results from equilibrium and equality.