Check out our meetup page to find the next Madrid event
You can contact us using our email: madrid _at_ wimlds.org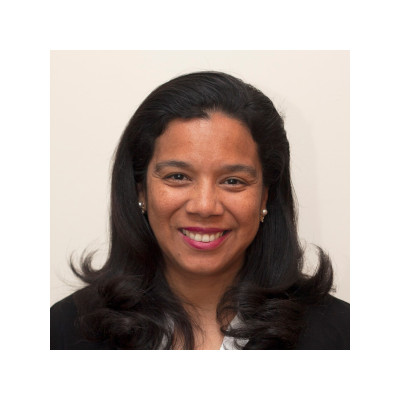 Eduvigis Ortiz
Edu Ortiz is a seasoned executive with more than 28 years of experience, mostly in the area of business consulting and information technology. Her main strengths are to define and to execute sales strategies, to manage partnership ecosystems and to execute joint business plans for strategic alliances. She is passionate in driving innovation through collaborative solutions for clients. In the last years her top priorities has been to develop solutions using Cybersecurity integrated within Big Data Analytics, Artificial Intelligence, Cloud and Digital Transformation portfolio. She has a comprehensive experience in business transformation, business development and alliances management in international and multicultural environments. Edu is an industrial engineer (PUCMM, Dominican Republic). She was awarded a Fulbright scholarship for a Master of Science in Engineering (Quality and Reliability) at Arizona State University (ASU), USA. She also holds a General Management Program (PDG) by IESE Business School, Madrid, Spain with the Lidera Scholarship. She participated in the Corporate Governance Program W50 Banco Santander at UCLA Anderson School of Management and in the Promociona Program at ESADE. Edu is very engage in the promotion of an equal opportunities society. In that matter she volunteers to be a change agent whenever and wherever she is. She has been Board member of the Professional Women's Network in Madrid for seven years. Currently, Edu is cofounder and board member of WiCS (Women in Cybersecurity Spain) and leads the Madrid chapter of the MeetUp for Women in Machine Learning and Data Science (WiMLDS). Edu serves as mentor in the Pulsar Program of Fundacion Everis and also in the Woman & Engineering Program of the Royal Engineering Academy (RAI) in Spain. She also is a judge in the Technovation program.
Noa Cruz Díaz
Currently, I work as an applied researcher in Natural Language Processing at Bankia's Artificial Intelligence Centre of Excellence. I hold a PhD in Computer Science from the University of Huelva. My thesis received in 2014 the prize for the best research in Natural Language Processing, awarded by the Spanish Society for Natural Language Processing (SEPLN). I work at the intersection between Natural Language Processing and Machine Learning, where I am always looking for new challenges that have a real impact on society.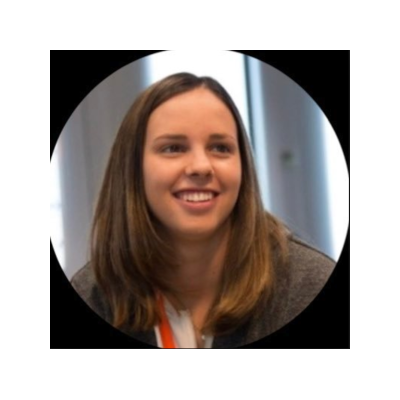 Montse Cervera
Graduated in industrial electronics in U. Carlos III in Madrid. Since then, she has been working in the technology field. First in consultancy where she focused on IoT projects and then in Microsoft, where she joined the company as Technical Account Manager. In her current position she is helping well known Spanish retail companies undertake digital transformation. Her top priorities include: Cloud, Digital transformation and artificial intelligence. Prior to this journey she was very interested in the entrepreneurship landscape and was board member for Alumni Junior Achievement Spain. Montse also co-founded an association to promote soft skills between engineering students through debate. She is also strong believer of the opinion that diversity must be a business imperative. Therefore, she has actively participated in different associations and groups such as Women and Engineering from the Spanish Engineering Royal Academy, Professional Women Network (PWN) or Inspira from Univeridad de Deusto, amongst others. Some of the most relevant events where Montse has spoken are: Expomanagement, OpenExpo, Global Education Forum, T3chfest (U. Carlos III) or Spain Startup and Inverstor Summit.
Mónica García
Mónica García got her degree in Mathematical Sciences from the Autonomous University of Madrid. She holds a Master in Business Analytics & Big Data from IE Business School. With more than 20 years of experience in Business Intelligence and Analytics, she focused on Digital Transformation, Big Data architectures and Machine Learning solutions applied to Telco, Energy, Public Sector, Services and Industry sectors. Head of Insight & Data Business Development in Capgemini Spain, she advises clients on how they should put Artificial Intelligence solutions to work for their organization. Mónica also participates in different programs and associations such as Women@Capgemini and Professional Women Network (PWN).