Events
Check out our meetup page to find the next Columbus event!
Email: You can contact us using our email: columbus _at_ wimlds.org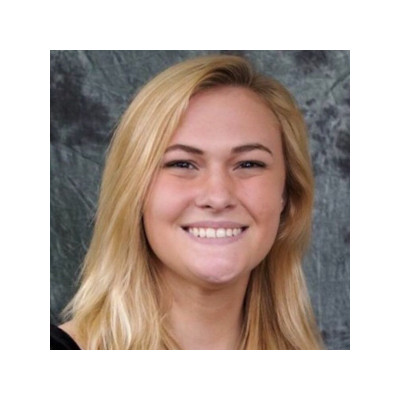 Lauren Burke
Lauren Burke is a Data Scientist at CoverMyMeds, a healthcare software company that automates the prior authorization process used by health insurance companies. Her work involves using innovative data science and machine learning techniques to find creative solutions to complex problems within the healthcare technology space. Lauren is also an active member of both the Columbus and larger technology communities and serves as Director of Operations for Women in Analytics, an Advisor for #BUILTBYGIRLS, and a YP Board Member of Columbus's Center for Science and Industry. She is passionate about initiatives that promote the interests and achievements of women and girls in STEM and enjoys every opportunity to share her appreciation of math, data, and analytics with others. Lauren received a Bachelor's in Mathematics from The College of Wooster, where her thesis investigated the use of machine learning heuristics as solution techniques to a large-scale traveling salesman problem.