Events
Check out our meetup to find the next Sydney event!
Email: You can contact us using our email: sydney _at_ wimlds.org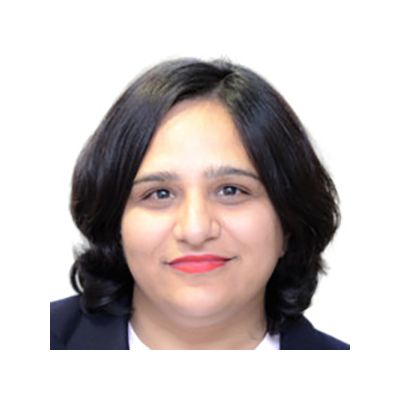 Sheetal Zaroo
Shel is a strong advocate of data-driven decision making and very passionate about the science of analysis and machine learning. She has a Bachelors in Chemical Engineering and a Masters in Computational Fluid Dynamics with extensive work experience in data-centric businesses.
Naomi Hamilton-Hakim
Naomi is the founder and principal consultant at Double H Marketing and is passionate about strategic digital marketing. She is interested in data-driven decision making and wants to help business and data professionals work better together. She has a Bachelor of Music/Bachelor of Arts, a Master of Arts (Writing) and will complete an Executive MBA in 2019.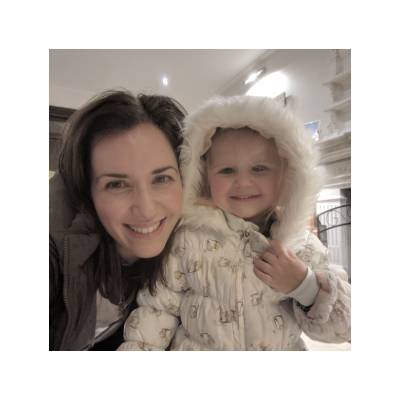 Georgie Kennedy
Georgie is a PhD candidate at the Centre for Big Data Research in Health at UNSW working on translating AI into clinical care.