Events
Check out our meetup page to find the next São Paulo event.
Email: You can contact us using our email: saopaulo _at_ wimlds.org.
Marielen Ferreira
Marielen is a Data Scientist at TOTVS, a multinational company of software. During University, which graduated as BEng Electronic and Computer Engineering, worked with projects that involved neural networks, such as online selection of events in partnership with CERN; network performance analysis for the simulation of HRTF's participating in the development of 3D sound and; use of neural networks for the processing of communication signals through Bluetooth Low Energy for the perception of human presence.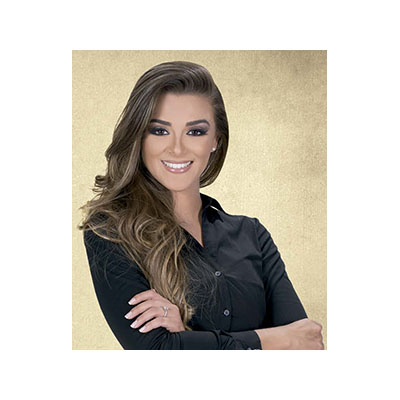 Izabela Fonseca
Izabela is a data scientist at TOTVS, a leader software house company in Brazil. She uses data from various market segments to solve businesses problems, applying ML methods and software engineering concepts, transforming these solutions into products. She has a BEng in Electrical Engineering with emphasis on Mechatronics, Electronics and Computing from The Federal University of Espirito Santo, and also a published paper on IEEE.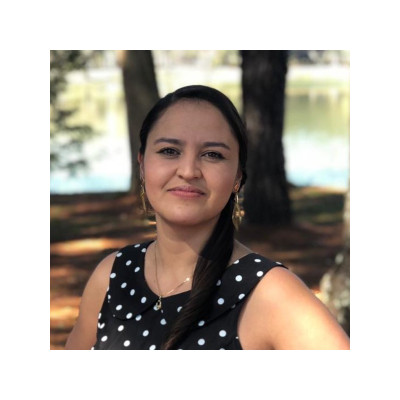 Diana Meneses
Diana Meneses is a data scientist at Itau-Unibanco. Prior to joining Itau, Diana developed a strong academic background as physicist, holding a Ph.D. in natural sciences. She found a new passion in artificial intelligence, that has become her main professional activity after a Data Science specialization. Within this exciting field, she found an opportunity to combine her love for fundamental sciences with application of AI in real and challenging problems. In addition, Diana is an active participant in groups aiming for greater female participation in STEM, as she believes that mutual support is the secret for individual success of all community members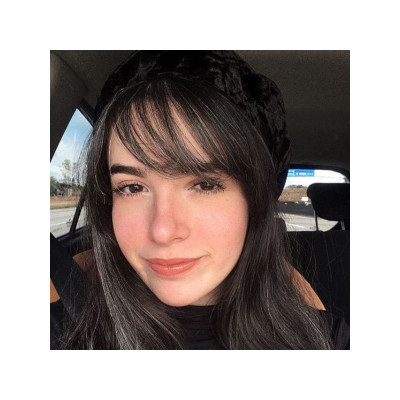 Tais Silva
Graduating in Internet Systems at Fatec Santos. Working in Consulting with Business Intelligence at Oracle. Such a big curious about everything and big fan of good books, photography and ballet. The interest for Machine Learning and Data Science came up after a regular workshop about. After, the studies was happening outside of the college, until found the São Paulo WiMLDS. My biggest objective will always be to approximate, increase and empower women in technology.
Karina Santos
Karina is a computational linguist, with a focus on portuguese NLP. She currently works with chatbots and natural language interaction.
Jéssica dos Santos de Oliveira
Jéssica has a Master Degree in Information Systems, with research line in Systems Intelligence. Her project was use Models of Visual Attention based on Pattern Recognition to identify Autism. She had work as Data Scientist in companies of financial market, real estate and nowadays with health at NeuralMed, where uses deep learning to aid diagnosis in medical images. She also participates in projects that encourage women in the career of Data Scientist, such as Women in Data Science (WiDS).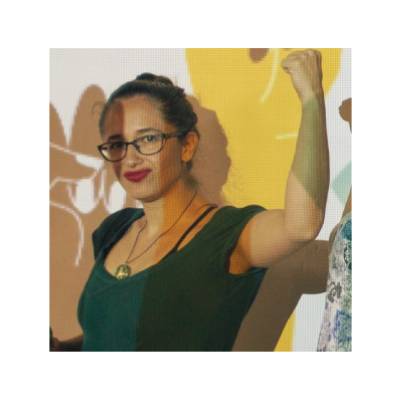 Ana Claudia Lopes Onorio
Ana Claudia Lopes Onorio spent 11 years in academia, got her PhD in Mathematics and decided to explore the world of Data Science. She started in a startup, still in the path of being data-driven, which is an opportunity that has allowed her to gain unique knowledge and skills. Her goal is to learn and use this knowledge as a tool and a mean for contributing to a better world, where women feel empowered to gain and use the same knowledge and data skills to the same goal.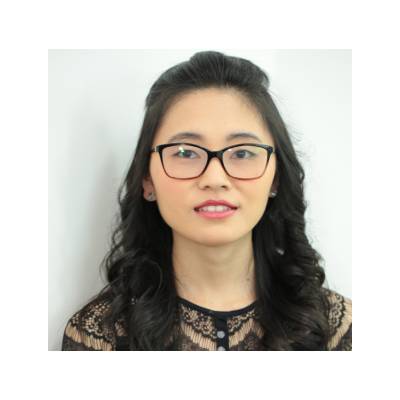 Erika Kinjo
Erika Kinjo is Master Degree student of Informatics and Knowledge Management course. Her majority career was focused on data and currentlly is People Analytics Specialist at Centauro(the biggest sports store in Brazil). She is enthusiastic in groups that encourage women in technology. And besides, loves travel and everything that involves a Japanese culture.
Priscilla Koch Wagner
Priscilla is a data scientist at BLU365, working with financial data problems. She has a background in Systems Information, working with data and business intelligence during the career. Master degree applied in bioinformatics by University of São Paulo. She also participates in other projects for women in technology, such as Women in Data Science (WiDS). Lastly, she is vegan and participates in an animal adoption project, called Projeto Vira-Latas com Raça.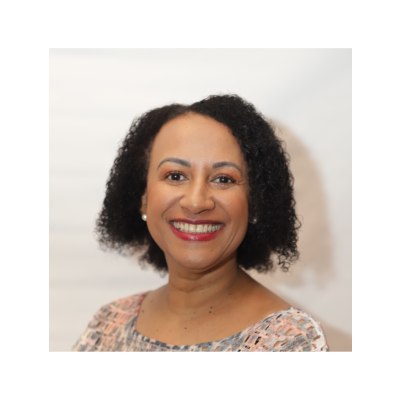 Edna Batista
Edna is an Analytics Specialist at Accenture, where she builds mathematical models in Python. Edna is postgraduated in Data Analyses and Data Mining from Fundação Instituto de Administração.
Vivian Yamassaki
Vivian has a Master degree in Information Systems from University of São Paulo and her research project involved Artificial Intelligence and Bioinformatics. In her free time, she participates in projects that encourage and support women, such as Women in Data Science (WiDS). Currently, she is a data scientist at Creditas, the largest fintech for secured loans in Brazil.
Liliane Scandoleiro
Liliane is an enthusiastic in machine learning and artificial intelligence, Liliane has a degree in Computer Engineering and a postgraduate degree in artificial intelligence and machine learning. Analytics consultant, she works in projects focused on data modeling, applying machine learning concepts, time series, statistics and mainly data analysis.